Welcome to Savalas.TV
This is the official site of the Savalas family. This site is maintained by real Savalas family members. We maintain it to honor the legacy left us by our ancestors, and preserve that heritage for our children. We have live webcasts, shopping, streaming media, free videochat, games, free eCards, links, and much more.
We have the most complete archive of media and information available anywhere about Telly Savalas, George Savalas, the movies they starred in (like The Dirty Dozen and The Greatest Story Ever Told), their TV shows (like Kojak) and even audio recordings (like Tellys smash hit If). Have a great time; subscribe to our RSS feed, and contact us if you have any questions. Thank you for stopping in to see us; please come again soon. Who loves ya, baby? Savalas.TV!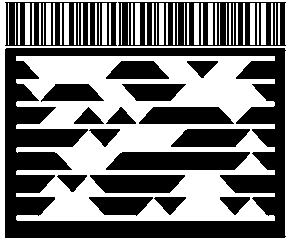 Double-click any word on our website for it's definition, and don't forget to check out the informational links on the right column and footer sections. Thank you for visiting Savalas.TV.
Click here to sign up with myOpenID!
No OpenID yet? Get an OpenID with myOpenID - it's free!